Tours and Information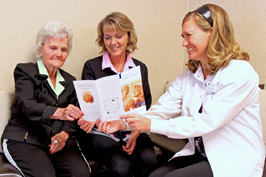 To learn more about The Laurels of Massillon, please call us at (330) 830-9988 or contact our admissions coordinator using the form provided below.
We believe the best way to evaluate a Skilled Nursing & Rehabilitation Center is through a tour. Let us work with you to find a convenient time to schedule your tour of The Laurels of Massillon today.
Send Us an Email